Publications and Whitepapers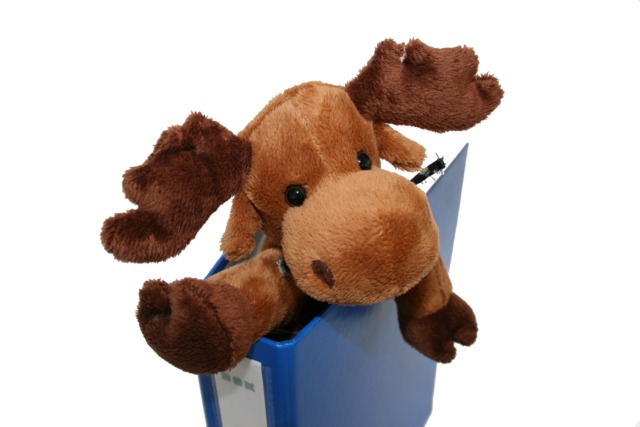 In English
---
How to Publish Your Website in More Than One Language? (Ezine Article 2009)
There are different techniques how to publish your website in more than one language. This article will have a look at some of them.
Why Publish Your Website in Another Language Than English? (Ezine Article 2009)
If your from an English speaking background and you have a website, quite likely it is English only. But there are many reasons to publish your website content in other languages as well.
In French
---
-
In German
---
-

© Webdesign and automation by bracher-automation
Data collection on this website is reduced to a minimum. The access data (Visited pages, time of visit, origin of visit, browser, operation system, language and IP) are stored in Server-Logfiles. No cookies are used.